There's absolutely no need to define what a selfie is to today's generation. Come to think of it, even people who were born in generations before, though very annoyed at first, have come to accept the fact that the youth of today are obsessed with taking self-portraits using their ever advancing smart phones. It's even highly likely that the older ones have started taking a few (or a lot) of their own. With that being said, it's safe to say that selfies have become a part of everyday life. Now comes the importance of taking good selfies and you can't really do that without the right kind of selfie apps that will help you level up your selfie game.
Where do you find such selfie apps? There are tons to choose from at the App Store and Play Store but we've narrowed it down to 3 of the top selfie apps being used in 2015. These will definitely bump your selfies up a notch even if you're a below-average or an average selfie-taker and the great thing about it is they're all FREE! Here they are but first, let me take a selfie (*club music playing*):
Camera 360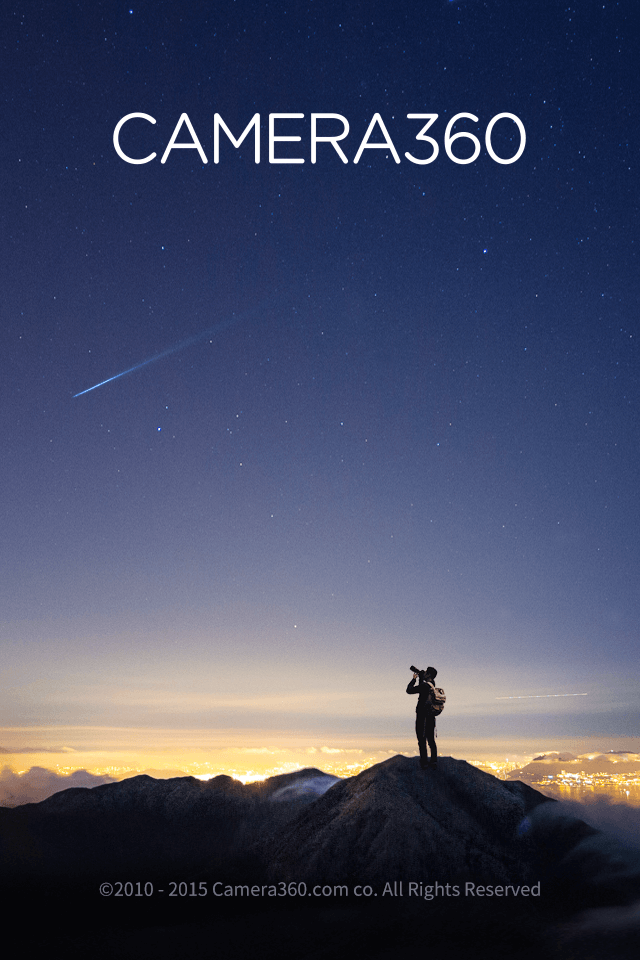 With about 250 million users and with consistent and constant updates, this selfie app is, arguably, currently the most popular in the market. The main reason has to be its preset filters that make one's skin look absolutely flawless. When combined with the app's other scenic and artistic filters, you can easily enhance your selfies and then directly share it on your social media profiles.
Features
When opening the app, you'll see 4 options on the start-up screen: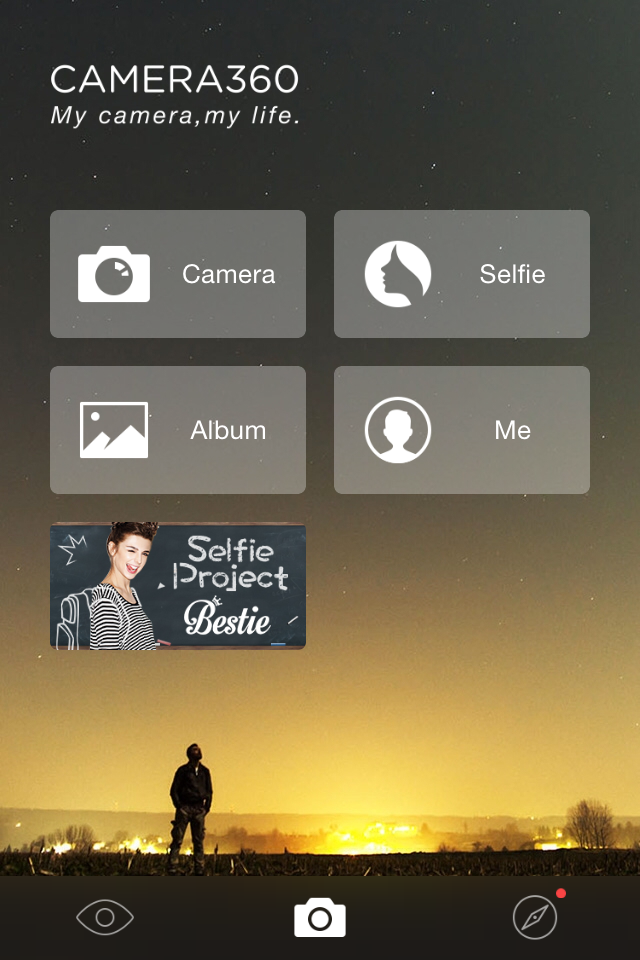 Camera – to quickly access to your back cam
Selfie – to quickly access to your front cam
Album – stores all of the selfies you've taken with the Camera360
Me – your "command center" where you can manage your profile
Most of the options are pretty self-explanatory so let's focus on Selfie.
Selfie
Once you click on this option, your front cam will open. You can, then, directly take pictures or you can choose the filter you'd like to use by clicking on the colorful icon at the lower right of the screen. Choosing a filter is as easy as pressing on its picture. Camera360 will automatically give you filters with faces as the pictures which means that these filters are specifically for selfies. As soon as you press on one, the app will automatically apply the filter to your camera, displaying the filter applied on whatever you're aiming your camera at on-screen.
Selfie Filters to Choose from:
Natural
Glossy
Light
Deep
B & W
Sunshine
Fresh
Sexy Lips
Sweet
And a whole lot more
There's so much to choose from! All these filters will give you the super smooth skin effect you've always wanted plus that extra artistic umph that today's social media pictures are abundant in.
How to Take a Selfie Using Camera 360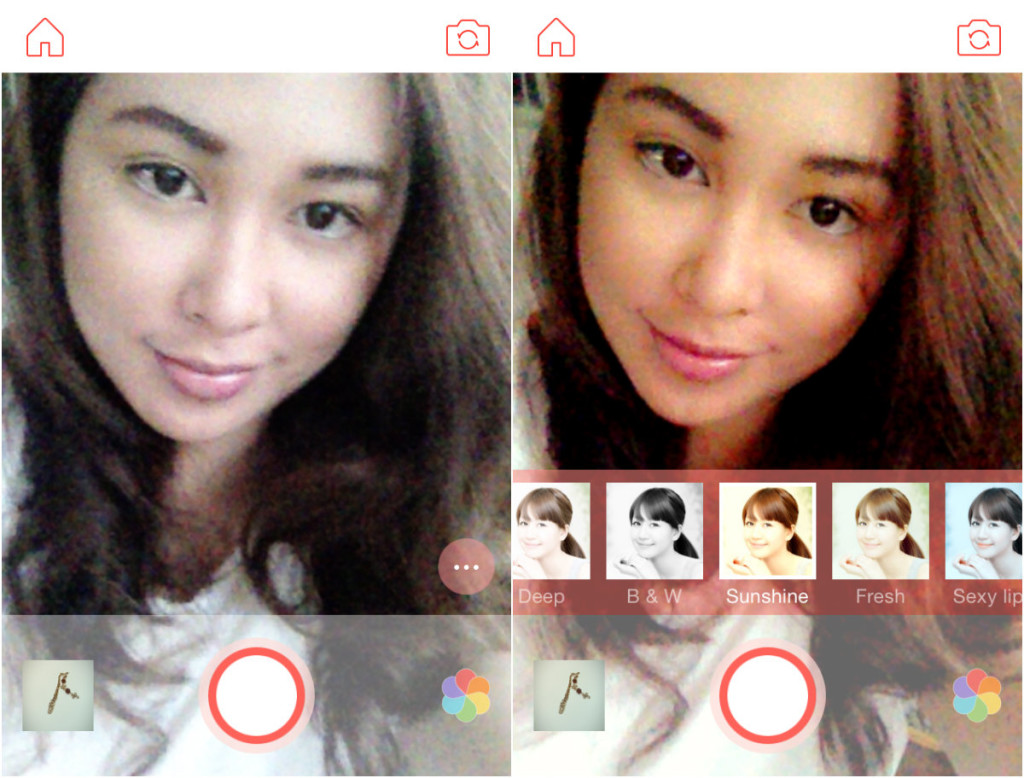 Step 1: Aim your camera and pose.
Step 2: Choose the right filter.
Step 3: Take a picture.
Step 4: Review your picture.
Step 5: Either edit, Share on Social Media or Delete the picture.